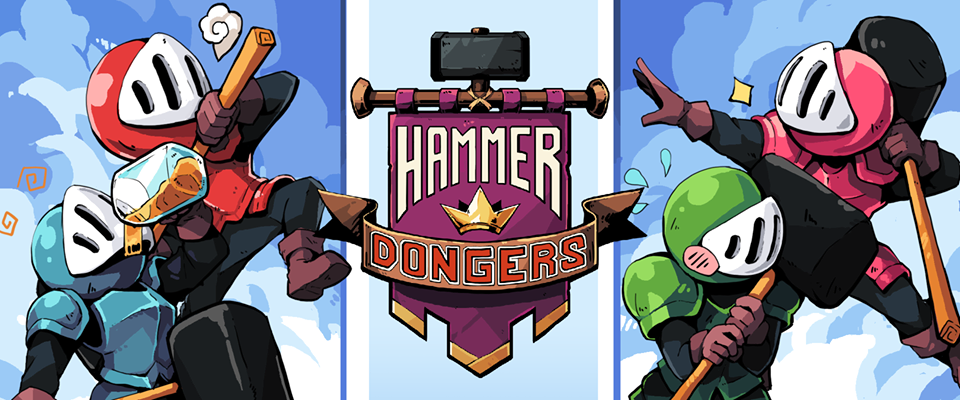 Hammer Dongers
Hammer Dongers on Linux, and more music!
---
Hey guys, it's been a while!
Hammer Dongers is now playable on Windows, OSX, and LINUX!
We play tested using Ubuntu, an Xbox One controller, and a Ps4 controller. As with other platforms, most mainstream controllers should work, specially those that show up as XInput.
For any Linux user out there, please try the game and let us know how it went. And of course, we always appreciate when anyone from any platforms reaches out to us to talk about the game!
--
Also included in this patch is an update to our MUSIC! You will now find new versions of all the songs and a unique victory jingle for each Donger :)
Files
Hammer Dongers 0.15 - Linux.zip
41 MB
Jan 13, 2020
Hammer Dongers 0.15 - Windows.zip
26 MB
Jan 13, 2020
Hammer Dongers 0.15 - OSX.zip
45 MB
Jan 13, 2020